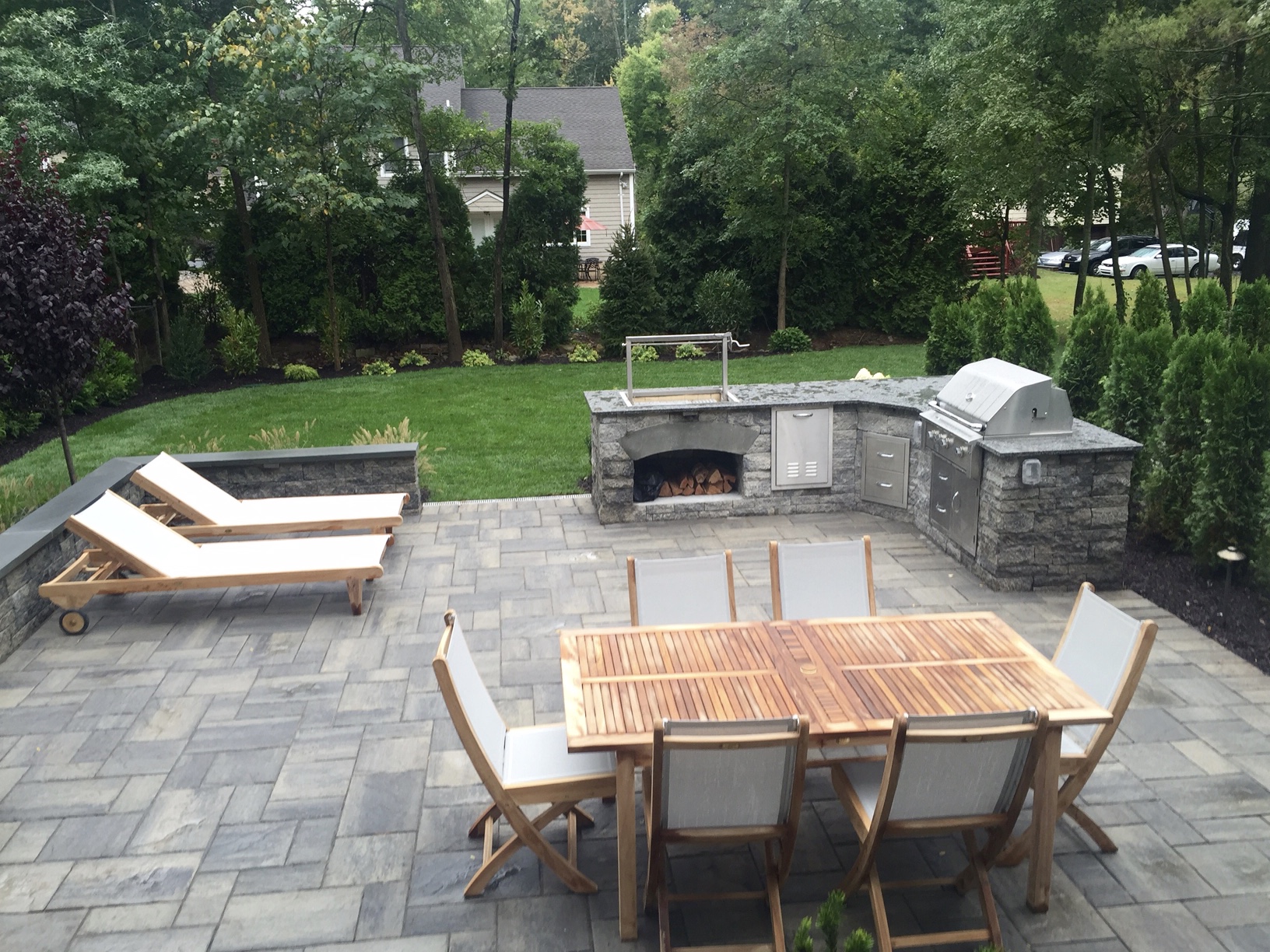 Urban Asado 480 Drop-in
Argentine style, Stainless steel barbecue grill without brasero. 480 square inch grill surface.
30" x 16" V-grate grill surface

Drip Pan

Chapa (griddle plate)

Crank handle to raise & lower grilling surface
Designed to fit a 34"w x 20"d x 9"h firebox. This unit can also be modified to fit an existing firebox.
Free Shipping* (Standard delivery throughout the Contiguous United States)
Don't forget your Asado tools. Save $20 when included with grill purchase.
For more information about our grills please visit our What To Expect page.
There is so much more to grilling than cooking outside.